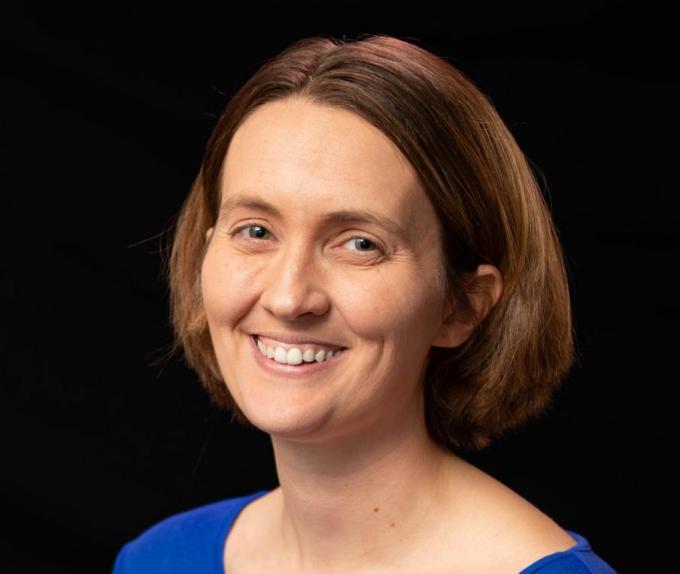 Jennifer Cramer
Associate Professor and Chair
University of Kentucky
Department of Linguistics
What skills stand out on Computational Linguist resumes?
Jennifer Cramer: Linguistics stands at the intersection of the humanities, social sciences, and natural sciences. Therefore, the skills one acquires in linguistics degree programs can include many types. What stands out for most is their ability to apply quantitative and qualitative problem-solving skills to a wide range of problems. Most students are given the opportunity to learn how to use specialized tools that have specific applications in linguistics but can also be used in various other domains (e.g., various statistical packages, programming languages, visualization tools, audio recording equipment). Yet, they also learn to critically assess data on more qualitative measures, like discourse and sentiment analysis, which also have applications beyond the field. The most impressive resume is one that showcases that a person not only understands these approaches to a problem but can carefully articulate the problem, to begin with, execute a plan to find solutions to that problem, and produce a complete project that addresses the nuances of language in clear and concise ways.
What soft skills should all Computational Linguists possess?
Jennifer Cramer: Every linguistics program will teach students to use critical thinking and reading skills. In many cases, because of the complex nature of the linguistic structure, linguistics students must develop a keen sense of pattern-finding. Also, research is usually the main component of a linguistics degree program. Therefore students are typically well-trained in academic writing. Yet, because language is of interest to many, it is also important for linguistics students to develop an ability to explain what this research accomplishes in lay person's terms and what real-world implications it has.
What hard/technical skills are most important for Computational Linguists?
Jennifer Cramer: As more text-to-speech and speech-to-text devices become commonplace, linguists must stay on the cutting edge of technology. I expect many recent graduates to have experience with basic statistical, corpus, and computational linguistics tools. But I also expect that they can consider those tools within the context of actual language use; that is, for Siri to understand Appalachian voices, for example, those people designing the backend have to be familiar with dialects beyond the standard. Thus, while the technical skills are necessary, they are not sufficient in and of themselves. A student must apply those tools within the appropriate contexts with the relevant linguistic and cultural knowledge necessary for their deployment.
What skills will help Computational Linguists earn the most?
Jennifer Cramer: Computational linguistics and data science are the highest-earning linguistics careers, which likely means programming skills are the most sought after.