Proctoring Your Success Since 2013
Examity is an online test proctoring service that has made online testing a safe option for institutions everywhere. They developed their service to encompass a wide range of proctoring styles, an idea which none of the other online proctoring services were doing at the time. This led to a lot of quick growth and got them into the position they are today as one of the industry leaders.
They have a highly-skilled workforce of more than 500 employees working with more than 500 testing organizations. Examity team members work to provide unparalleled security so their clients can rest assured that they are getting the correct information every time.
Supporting Your Needs
Examity is a very diverse crew. Don't just take our word for it, though. Forrest Johnson, Director of Customer Success, said, "Everybody I work with comes from a variety of backgrounds and experiences. We're constantly engaged with one another, and you learn a lot and perform your best in this kind of environment." This diversity leads to new ideas and perspectives that benefit the company and culture.
Examity believes in supporting its people. Some employees have said that they love the feedback that they get from the company, as being able to get that feedback and tailor your performance is very reassuring. The company offers this type of support because they really care about their employees and their success. The company not only wants to see you grow within their company (they like to promote from within) but as a person outside of work as well.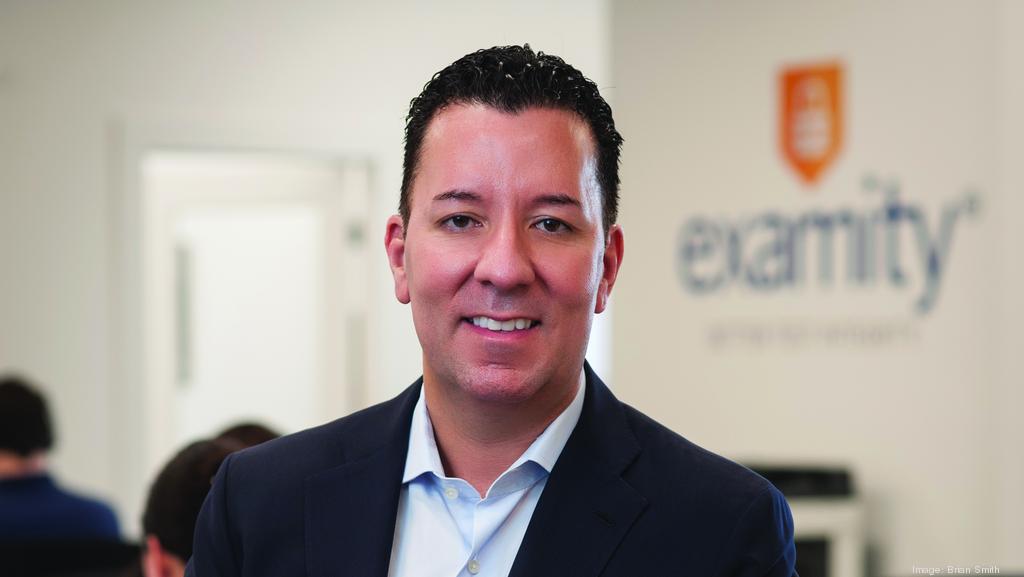 Diverse and Driven
"To be successful in a role here, it requires great listening and communication skills, a desire to serve, persistence, and consistency over time." Kahlil Blazia, Director of Business Development said. Blazia's quote perfectly sums up who Examity is looking for. They love motivated, idea-driven people who know how to communicate and aren't afraid to speak.
They are also looking for people that are willing to support each other as much as the company supports them. This is a group of people who lift each other up and have each others' backs. It's also people who love a challenge and, even after several years in the field, love coming to work each day ready for something new.
A+ Culture
The Examity office is completely devoid of cliques. Employees sincerely enjoy working here. It's a collaborative, team-centric environment that gets the best out of everybody.
"We've fostered creativity by building a culture that encourages collaboration. Everyone on the engineering and product teams has a voice in the work we're doing, and that is not limited to their job title or role. Great ideas can come from anywhere, and often having an 'outside' view is what helps solve problems or spark unconventional approaches," Brian Collins, SVP of Product and Engineering.
And it helps that team members are always getting to do super fun things together outside of work. They go to Red Sox and Celtics games, along with concerts and happy hours.
"People at Examity mesh well together, both in and out of the office. Not only do we collaborate effectively on projects, but we go out after work together, like sporting events, the arcade, and restaurants," Kristina Smit, a Billing and Reporting Specialist, said. This quote exemplifies the culture at Examity.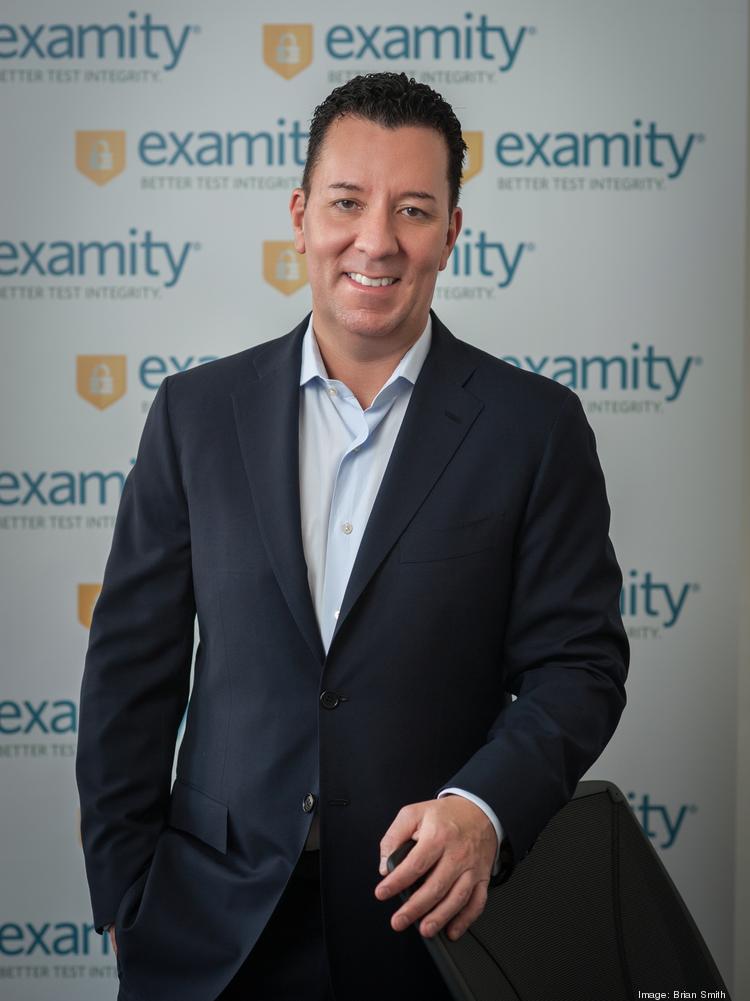 Keeping Employees as Protected as the Tests
Aside from the great medical care (100% employer-paid medical insurance), there are a lot of great perks and benefits to working with Examity. For one, every employee is allowed a work from home day every week. There are free food and drinks in the office at all times and during the summer, there are occasional half-days. There are very generous maternity and sick leave policies in place which just help to reduce the stress around those already stressful times.
Additionally, the office has a casual dress code and free on-site parking.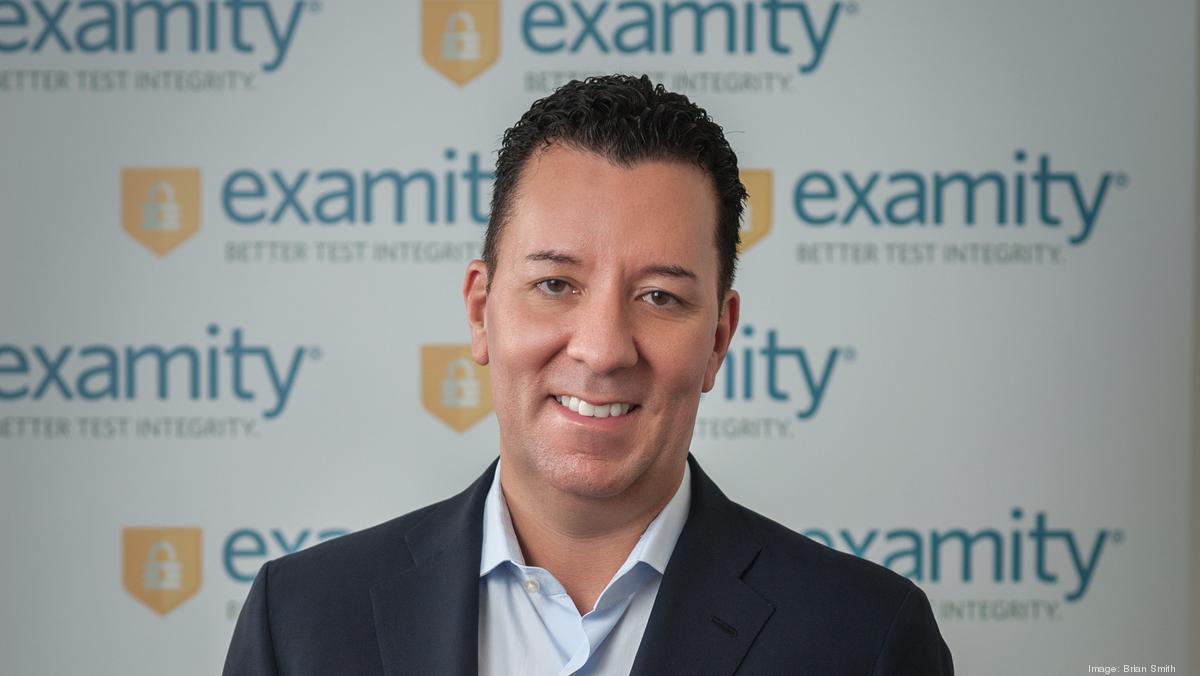 Something for Everyone
There are all sorts of jobs available with Examity. Some examples of jobs that they commonly hire for are:
Full-Stack Developer
Technical Recruiter
Staff Accountant
Machine Learning Engineer
Director of Business Development
Sales Engineer
DevOps Engineer
Interviewing with the company is a three-part process. First, you will meet with an HR representative. Then you will meet with the team leader of the team you would be working with. And last you would go through and Operations portion. It is a very structured process that can take anywhere from 2 to 4 weeks.