Transforming the licensed sports industry one day at a time, Fanatics uses an e-commerce model to quickly design, manufacture and distribute nothing less than high-quality fan gear. The gear is provided across retail channels to better serve the expectations of leagues, teams, fans and retailers. Located in Boulder, Colorado the company not only strives to change the retail sports industry, but also provides a work culture that employees are excited about coming into.
First thing's first. It is not a requirement to love sports in order to work there. The industry-leading, international, privately held company works out of a casual lofty office in Downtown Boulder. They pride themselves on continuing a startup culture without all of the pitfalls.
"Working at the Fanatics Boulder office makes for a great workday. Throughout the day it's easy to maintain a balance of concentrating on work, communicating with my team, and taking a break for lunch or a walk," said Jeff, QE Engineer. "I really enjoy being able to work in a modern office setting with nice equipment, snacks, and friendly co-workers."
You'll Be a Fan of the Company Leaders
The leadership team at Fanatics is always looking for ways to effectively discuss the company's vision with employees. Through the company's storytime meetings, the team is able to share their weekly progress and comment on issues that popped up that week. It also gives them a platform to ask questions. Then they discuss the upcoming projects and what everyone will be working on the next week.
"I go through overviews of each of our top priorities, discuss the business needs and objectives, then open it up to questions, which help me better define the user story criteria," said Ryan Lee, Senior Product Manager of Mobile Applications.
The company also hosts quarterly reviews to discuss the bigger picture. These meetings tackle project planning and large objectives. This allows the team to identify any major milestones and feature releases. "When architecting a solution, we allow each team the ability to choose the correct tool for the situation," said Jim, Director of Branded Engineering. "We do not force them to use any particular languages or technologies. The teams have found that creating lightweight POCs frequently turn into full-fledged solutions rather quickly."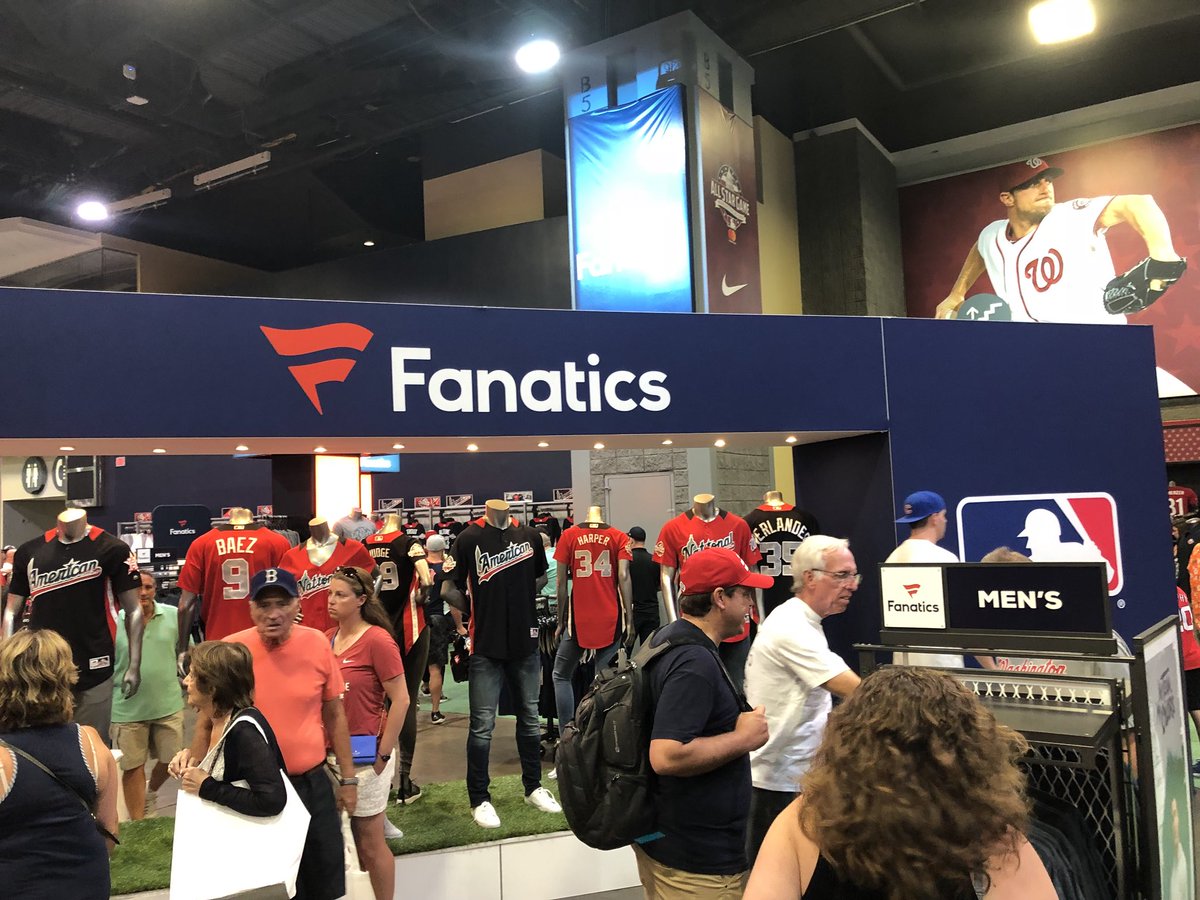 You Learn Something New Every Day
Mentorship is a normal, everyday thing at Fanatics. Senior-level employees encourage team members to ask questions when they don't understand something. They want team members to know it's OK to not know the answer to everything. Even if it's that you don't know how to use a certain technology. To help out a bit more, the company provides a significant education fund for employees to use toward educational courses, conferences and purchasing books or video content.
"I've been with Fanatics 15 months. I've learned three new languages. I became a go-to person in our office for AWS and DevOps skills. I've influenced code quality standards, architecture, and what frameworks and languages we use," said Dave, Software Engineer. "We are encouraged to continually learn and grow, and given agency to put our new skills to use in meaningful ways."
We had a recent product migration that didn't go as planned. I reluctantly sent a late-night invite (which I personally dislike doing) to not only my team members but the team leads for two other groups where we recognized dependencies. Not only did everyone join the call and start contributing immediately, but they all stayed for the entirety of the release and invited additional team members they felt could provide more insights into our problems. I can't say I half expected anyone to join, let alone participate in such a way that we were able to overcome seemingly enormous problems. - lee
"We collaborate using a lot of methods depending on which area of the business that we need to talk to. Most tech-focused teams rally around Slack conversations. Discussions outside of the tech team tend to use more traditional channels like email, video, Jira, and Git. People from other offices are also always coming to "visit" us in Boulder." Jay, Manager of Software Development.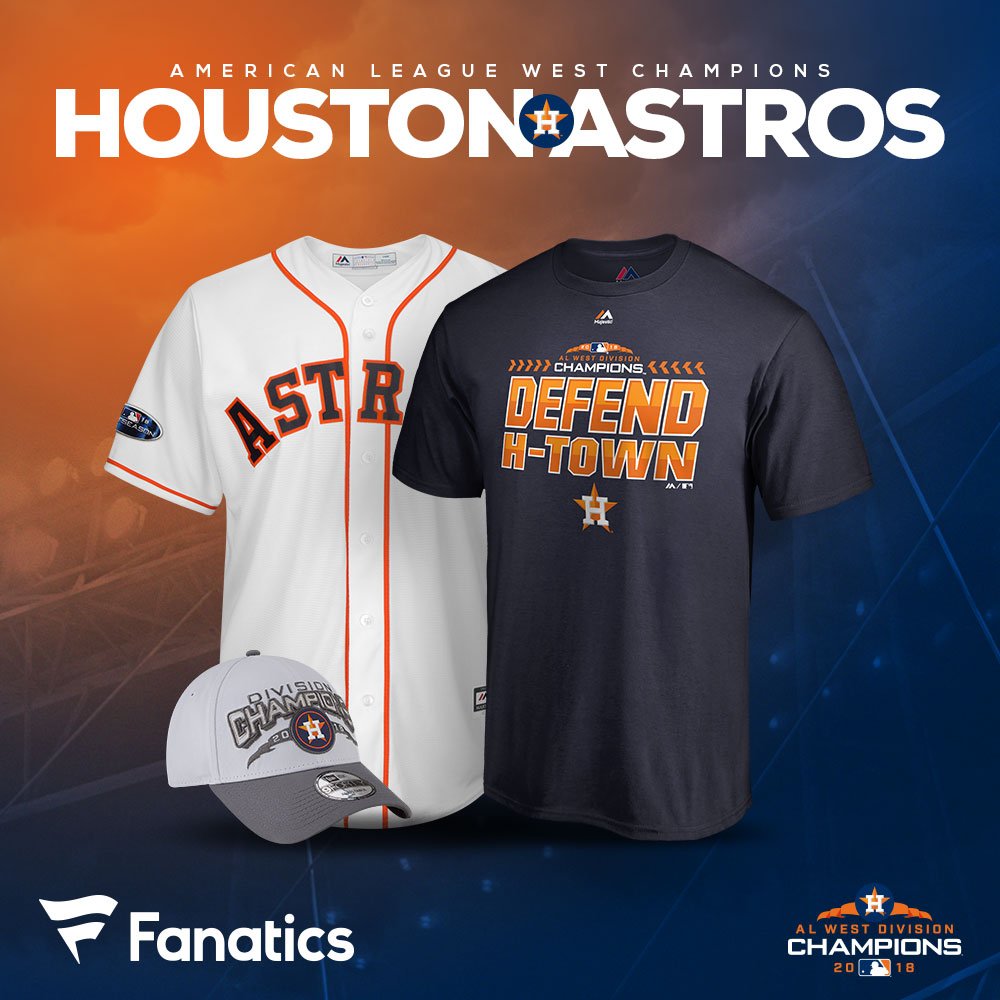 An Opportunity to Fight Dragons
The atmosphere at Fanatics is incredibly fun and laid-back. That may have something to do with the events they plan for team bonding. Every week, without fail, you'll catch the Fanatics team staying late. But it's not so they can work. Rather, the team enjoys a game of Dungeons and Dragons.
Unsurprisingly, we have a lot of nerds on our team and in our office," said Brad Macnee, Software Engineer. "It's a great tradition because it lets everyone unwind and relax with a cooperative game. I've found it's a great way to get new employees into the fold of the culture."
The company also hosts other events to encourage strong bonds among employees, including:
Baking Competitions
Game Nights
Potluck Lunches
Cooking Classes
Movie Nights
Festivus
Birthday Celebrations
Happy Hours
"With an office of 30+ people, we try to have a variety of events to cover the different interests in the office," said Angie, QA Manager. The company also offers some standard perks like unlimited paid time off, 401(k) matching, stock options, an in-office sports bar, job training and conference opportunities. With that fun type of environment, it's hard to want to work anywhere else.