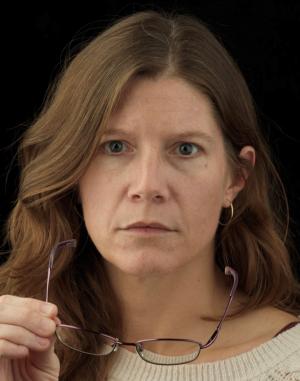 Amber VanDerwarker Ph.D.
Professor, Director, Integrative Subsistence Laboratory
Will there be an enduring impact of the coronavirus pandemic on Anthropologist?
Undoubtedly, there will be enduring impacts on all of us. However, in anthropology specifically, most post-BA jobs are challenging to translate into virtual settings (e.g., museum assistants, archaeology field and lab techs, academic lab assistants). And many grad schools are scaling back admissions this year. So students must start thinking now of Plan A, Plan B, and Plan C. If you don't get your ideal job right away, look for other jobs that may help you build the skills to make you more competitive for where you want to go after.
Show more