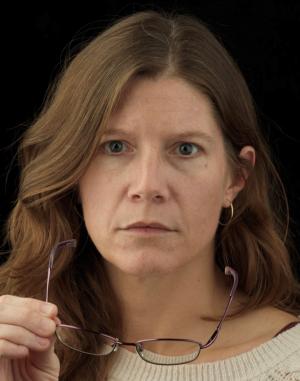 Amber VanDerwarker Ph.D.
Professor, Director, Integrative Subsistence Laboratory
How do you envision technology impacting Anthropologist in the next 5 years?
Zoom boosts student opportunities in new ways by providing accessibility to students. For example, I run an annual workshop on applying to grad schools in my department. Usually, maybe 10-15 students show up in person. On Zoom last week, ~50 students attended. I have also invited various experts to talk to my students, which has opened up the capacity to present diverse perspectives on overlapping topics. This also means a lot of job interviews will be conducted virtually! This is great for candidates, as they can have a set of pre-prepared answers to common interview questions handy to refer to (while appearing to answer naturally).
Show more