Experts Weigh In On Current Job Market Trends
September 2, 2021
Given the change of course that has happened in the world, we wanted to provide expert opinions on what aspiring graduates can do to start off their careers in an uncertain economic climate. We wanted to know what skills will be more important, where the economy is doing relatively well, and if there will be any lasting effects on the job market.
Companies are looking for candidates that can handle the new responsibilities of the job market. Recent graduates actually have an advantage because they are comfortable using newer technologies and have been communicating virtually their whole lives. They can take what they've learned and apply it immediately.
We spoke to professors and experts from several universities and companies to get their opinions on where the job market for recent graduates is heading, as well as how young graduates entering the industry can be adequately prepared. Here are their thoughts.
Our Panel of Experts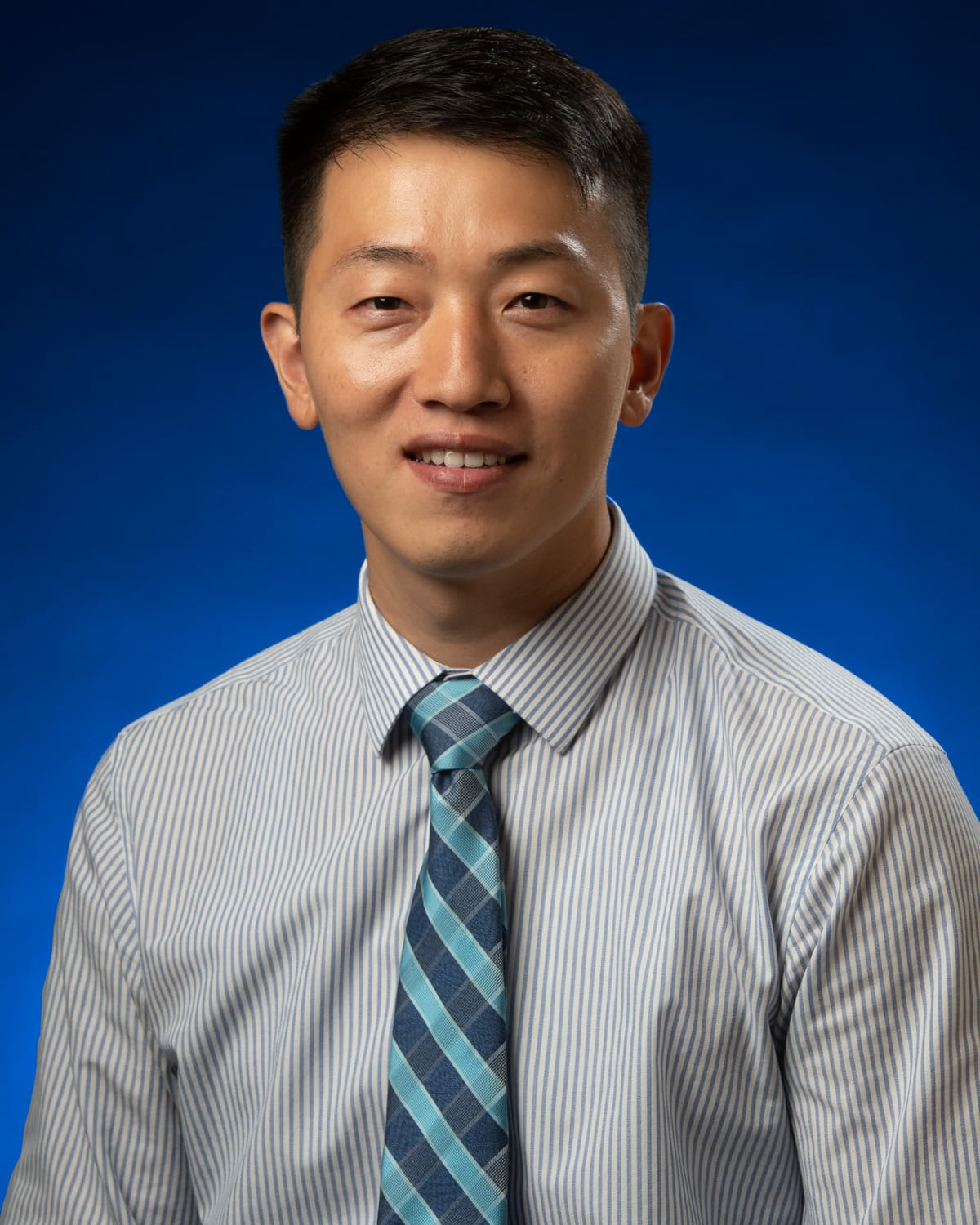 Dr. Jerika Lam
Associate Professor
Chapman University
Department of Pharmacy Practice
What skills stand out on Pharmacist Consultant resumes?
Dr. Jerika Lam: Being meticulous; have a sense of due diligence and follow through with projects and tasks; have excellent communication and interpersonal skills, able to multitask; be resourceful and dependable; have strong analytical and management skills; and be willing to learn new things, as well as be a mentor to others.
What soft skills should all Pharmacist Consultants possess?
Dr. Jerika Lam: Have compassion about patient care and patient safety; be adaptable and flexible, especially in unpredictable situations (i.e., pandemic); have respect for patients and co-workers; be patient and kind; and have a strong ethics code.
What hard/technical skills are most important for Pharmacist Consultants?
Dr. Jerika Lam: Have strong analytical skills; have a solid foundation in pharmacotherapy and a strong understanding of chronic health conditions and common disease states; have excellent counseling and listening skills, and work effectively in teams.
What skills will help Pharmacist Consultants earn the most?
Dr. Jerika Lam: Have excellent communication and interpersonal skills; be assertive and resourceful; have strong organizational and time management skills.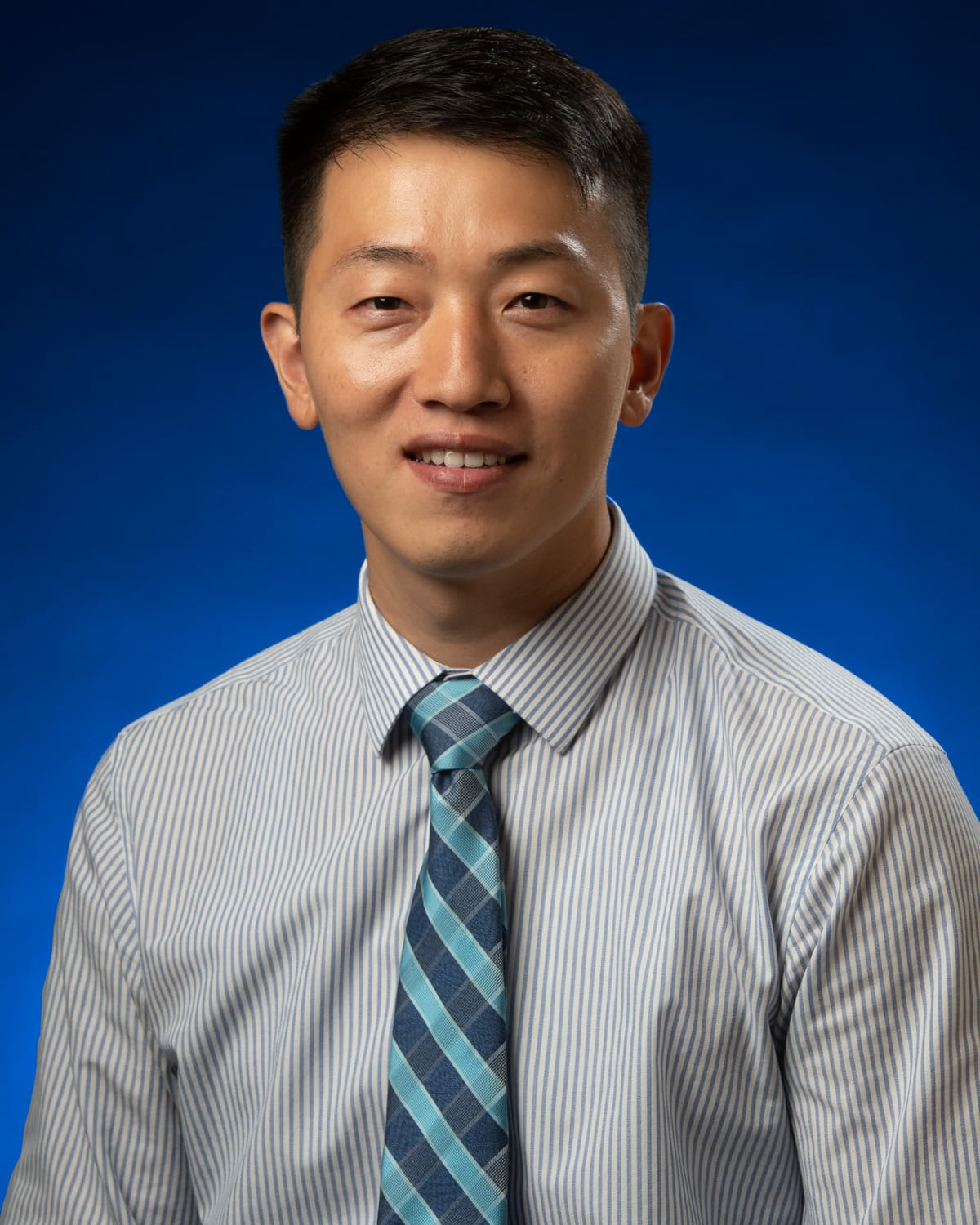 What are the biggest trends we'll see in the Pharmacist Consultant job market given the pandemic?
Dr. Jayden Lee: I think the recent COVID-19 pandemic shed light on the importance of pharmacists as members of the healthcare team. Pharmacists have been identified as key healthcare providers to combat this pandemic by distributing and administering the COVID-19 vaccines. In addition, their expertise in medication management has been critically needed and increasingly sought after in the care of high-risk patients. With all that said, more and more pharmacists will be involved in patient care and move away from dispensing activities into clinical activities. As the benefit of having a pharmacist in a healthcare team becomes obvious, clinics and hospitals will seek to hire more clinical pharmacists. Even in community pharmacy settings, pharmacists will likely spend more time on patient care, rather than on preparing and verifying prescriptions. A number of large community pharmacy chains are transforming their pharmacies to provide clinical services and have pharmacists involved in patient care. Health insurances are also expanding their coverage on medication management, which improves the sustainability of clinical pharmacy services. So, overall, the biggest trend will be pharmacists working in clinical settings and providing direct patient care.
What certifications/licenses/courses can have the biggest impact for Pharmacist Consultants?
Dr. Jayden Lee: I think completing a residency or fellowship program will make a positive impact on your job prospects. Almost all clinical pharmacist positions will require candidates to have completed a residency or fellowship training. Residency and fellowship programs certainly prepare pharmacists to be more equipped in clinical settings. In addition, certifications from the Board of Pharmacy Specialties will make candidates stand out. Specific board certification is typically listed as a preferred quality in job descriptions. Thus, having a board certification can be a sign of experience and knowledge. Other types of certifications can also make a positive impact on your job prospects, depending on the job-related tasks. For example, a certification on anticoagulation management can make you stand out for a clinical pharmacist position with responsibilities in managing anticoagulation care. Other examples can include smoking cessation, medication therapy management, diabetes education, etc.
How have salaries changed over time for Pharmacist Consultants?
Dr. Jayden Lee: I believe the average salary for pharmacist jobs has remained similar over the past few years. However, there has been a shift in the salary distribution. Based on my experience and anecdotal findings, the salary for community pharmacist positions has decreased, and the salary for clinical pharmacist positions has increased. Thus, the net change is relatively none to small.
Find Out More About Pharmacist Consultants
Pharmacist Consultant Jobs
Pharmacist Consultant Trends
Updated September 2, 2021