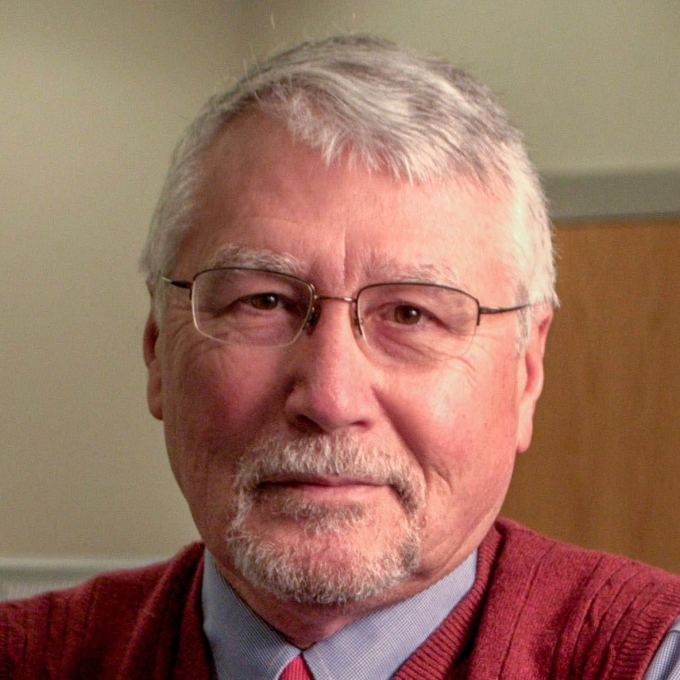 John Kello Ph.D.
Professor of Psychology
Davidson College
Department of Psychology
Website
Will there be an enduring impact of the coronavirus pandemic on graduates?
John Kello Ph.D.: Yes. The "next to normal" (a term I borrowed from several articles by McKinsey & Company, the global management consulting group) will not be a return to the previous normal, a.k.a. Business-as usual. Graduates from our department, psychology, go into lots of different careers. A good number continue their higher education by going straight into graduate or professional school, and in the current climate of remote instruction, that will certainly be different for the foreseeable future; even when live education returns, the technology we have been forced to learn and use over the last six months will not recede to pre-pandemic levels.

For the ones who go into the job market, first, there are fewer opportunities, as some industries have been decimated (think travel, leisure, hospitality, retail, clothing). Where there are jobs for our recent graduates, and there are companies that are thriving, their work will likely be remote for now, and for a while beyond the peak of the crisis. For new-hires, on-boarding, mentoring, early career-planning, etc., will be remote or mostly remote, providing a very different experience from the recent past.
Are there any particularly good places in the United States for graduates to find work opportunities in this field after they graduate?
John Kello Ph.D.: I don't think geography is the central issue, or at least, the pandemic has not fundamentally shifted the geography of employers. Companies in business are still headquartered where they were (though there is some movement away from high-tax states such as NY and CA). There will be opportunities in research facilities (medical, neuroscience, and other areas of psychology), which are in major universities and medical centers across the country.

There will be opportunities in consulting (many located in New York, Boston, Chicago, Atlanta, Los Angeles), in high tech (Silicon Valley, Seattle, Austin), and in mega-successful companies like Amazon (also HQ in Seattle). Our graduates who go straight into the world of work often start out as interns or management trainees (or interns first, then hired as management trainees). With their background in behavioral science, their higher level of understanding of human behavior, and their enhanced critical thinking skills, they are poised to become successful leaders in whatever industry they enter and in whatever role they take on.

As my specific professional focus is Industrial-Organizational psychology (psychology in the workplace), many of my students go into Human Resources or into one of the major consulting firms (Bain, Deloitte, KPMG, etc.); there are still many opportunities in those areas, as well as in "general management," in companies that are still doing well, as many are.
How do you envision technology impacting this field in the next 5 years?
John Kello Ph.D.: The sources I read, and try to keep up with, are forecasting that the pandemic has opened the floodgates for using technology to replace face-to-face, in-office work. As one example, I have read the pre-pandemic, private medical practices used telemedicine on average for around 2% of their "office visits." In the midst of the pandemic, those practices that were still operating saw the average shoot up to 70%.

It has dropped a bit since, but no one is predicting that in the next normal, that average will return to 2%. I know the CEO of a major US company, with operations all over the country. Since they stopped flying people in for meetings and started using Zoom instead, they have saved hundreds of thousands of dollars just over the last six months.

They have no planned travel through the end of 2020. Their savings will be in the high-6/ low-7 figures range. It is highly unlikely they will return to pre-pandemic levels of spending on airlines, rental cars, hotels, restaurants, etc. when Zoom "works pretty well."