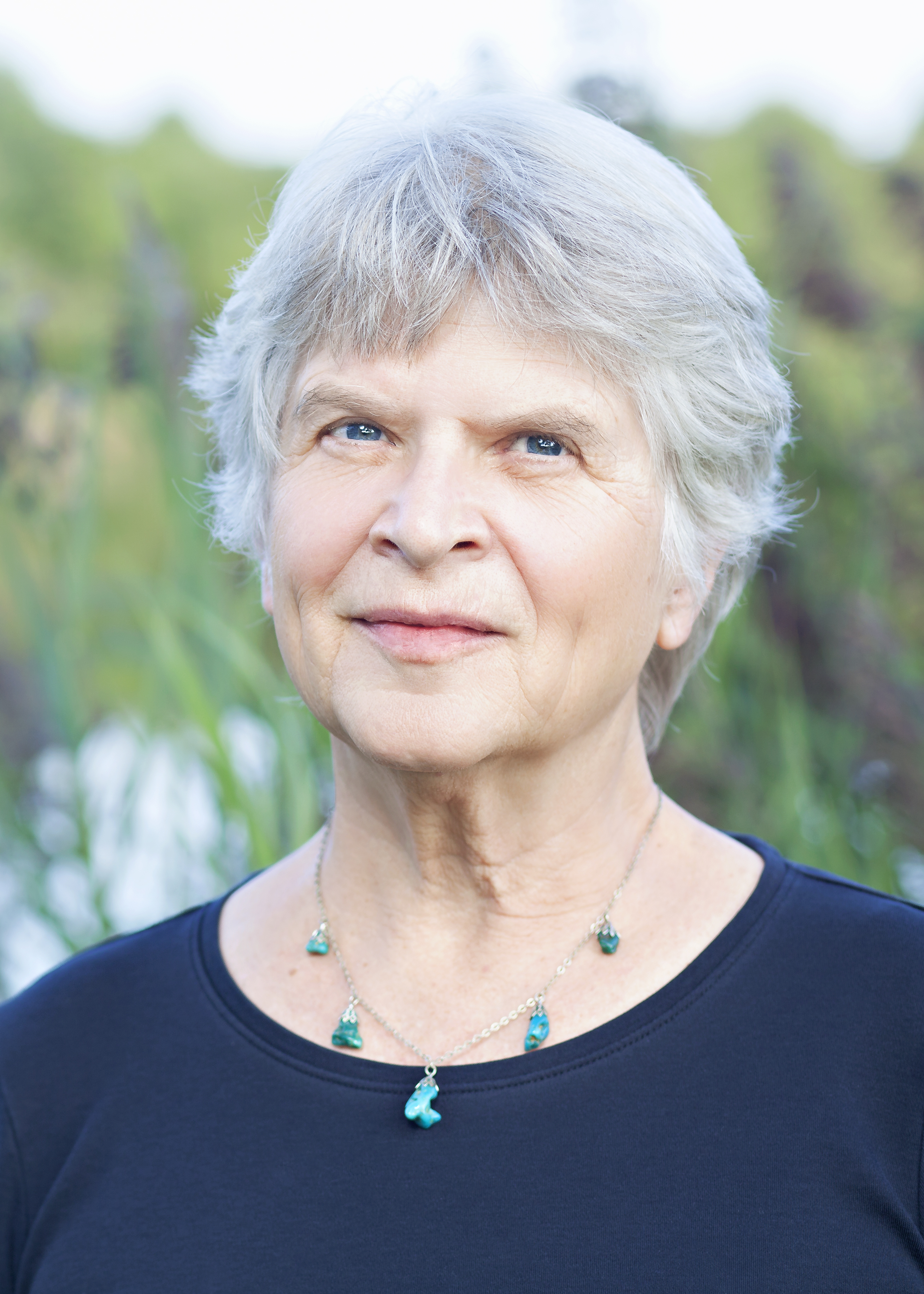 Janet Gray Ph.D.
Professor and Department Chair
The College of New Jersey
Women's, Gender, and Sexuality Studies
In your opinion, what are the biggest trends we'll see in the job market given the pandemic?
Janet Gray Ph.D.: Future trends in the job market will depend on some significant degree in public policy and funding changes following the 2020 elections. I would expect public health, health care, mental health, public policy, social work, social advocacy, and other social service forms to continue to be growing fields. The recent legalization of drugs for medicinal and recreational use in several states will open up new employment areas related not only to distribution but also to policy and social services, as addiction care replaces incarceration. STEM skills will be essential across employment sectors as people continue to depend on remote access for a wide range of needs and activities.
What technology do you think will become more important and prevalent in the field in the next 3-5 years?
Janet Gray Ph.D.: WGSS graduates enter every employment sector, so technological trends for our graduates will follow various sectors' directions. Among the most common careers for WGSS graduates are law, social work, and education. The capacity to work remotely and do so effectively--may depend more on having access to sound technology and good training, and devising more effective ways to use the tools available, than on any new technology becoming available.
Will there be an increase or decrease in demand for graduates in this field in the next 5 years?
Janet Gray Ph.D.: I think an increase, though not dramatic. WGSS majors graduate with a capacity to analyze and strategize about a wide range of social justice issues, including racial justice, LGBTQ rights, immigration rights, and disability rights, in addition to gender equity. Very few employers require a degree specifically in WGSS. Still, many employers value the skills students gain through their major, and I would expect social justice skills to be increasingly in demand across employment sectors in the coming years. Most WGSS majors take second majors as well, and their combined majors give them an edge in a broad range of fields--including mental health, public health, law, education, politics, business, and government.