Find a Job You Really Want In
All the great things that make Carson City home to thousands of families and individuals also make it a haven for job searchers of all stripes, some looking for the very first time, others seeking a change of pace, and others still who are desperately calling every business they can find and hoping that their next big interview will be "the one."
But there are new companies springing up across the Carson City area all the time, and this begs an important question for job searchers: which companies are the best for employees to work for?
We were curious, so, we hand curated a list of the best companies to work for headquartered in and around Carson City, NV using data on salaries, company financial health, and employee diversity.
Genoa Lakes Golf Resort
Vitamin Research Products Inc
Supreme Court
Motor Vehicle Dept
Clear Creek Holding Co
Nevada Appeal
Cavallero Heating amp; Air Conditioning
Gaming Group
Imperial Capital Bank
Nevada Department of Transportation
Does your company make the top twenty? Read on to the full list to find out.
Location: 2901 Jacks Valley RD, Carson City, NV 89705, USA
Company Description: Genoa Lakes has 2 championship golf courses. One named the "Lakes Course" and the second the "Ranch Course."
In addition to golf, you can also book weddings and events around the resort.
Genoa Lakes pys well for the area and has a relatively diverse workforce for Carson City.
2. Vitamin Research Products Inc
Location: 4610 Arrowhead Drive, Carson City, NV
Company Description: Since our founding in 1995 by Jean Carper, renowned nutrition expert and author of the best-selling book, Stop Aging Now!, we have been committed to our goal of helping people live longer, healthier lives.
The management team is strong and communicates well with the people that work there. It's a solid place to work all around.
3. Supreme Court
Location: 201 S Carson ST #100, Carson City, NV 89701, USA
Company Description: The Nevada Judiciary has the responsibility to provide impartial, efficient, and accessible dispute resolution in legal matters.
Depending on your field, there's room for advancement in the department. You also have generally stable job security.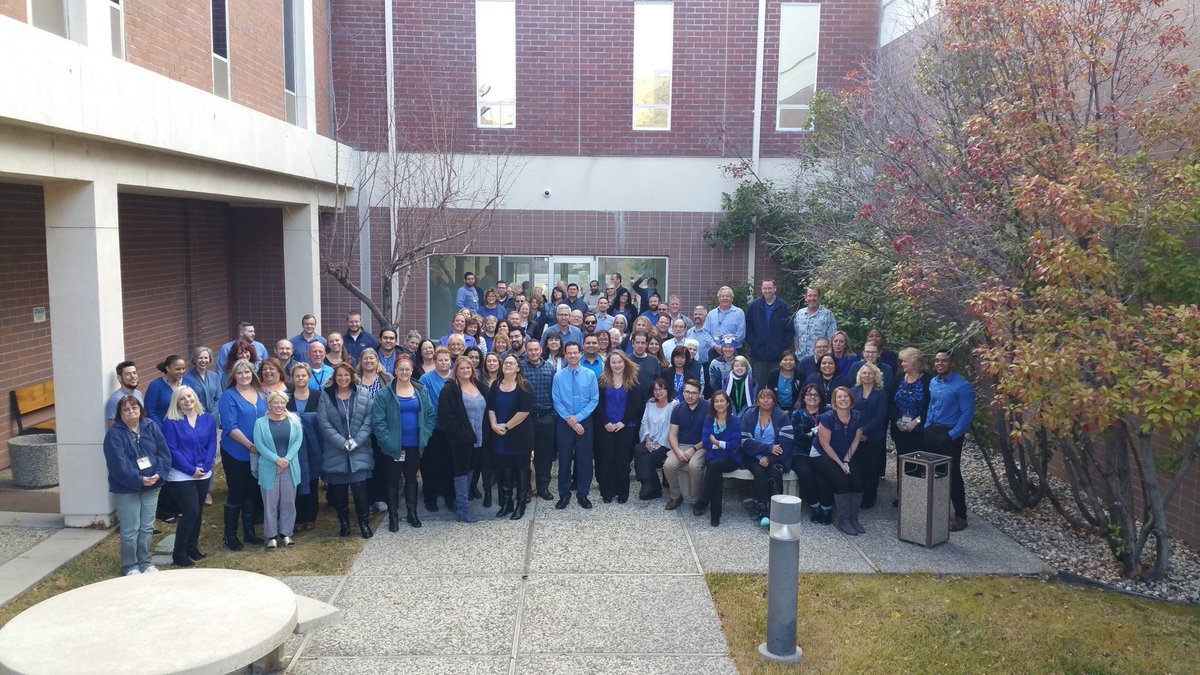 Location: 555 Wright Way, Carson City, NV 89711, USA
Company Description: The Nevada Department of Motor Vehicles issues drivers licenses, vehicle registrations and license plates in the Silver State.
If you like interacting with people, this is the job for you. You have room for advancement and will constantly be challenged.
5. Clear Creek Holding Co
Location: 199 Old Clear Creek Road, Carson City, NV
6. Nevada Appeal
Location: 580 Mallory Way, Carson City, NV 89701, USA
Company Description: The Nevada Appeal, the Silver State's oldest continuously run newspaper, first published on May 16, 1865. The newspaper publishes Tuesday through Sunday
A great plae to work, you'll get to learn a lot more about the community through the local reporting and get great benefits in the process.
7. Cavallero Heating amp; Air Conditioning
Location: 5541 Us-50, Carson City, NV 89701, USA
Company Description: At Cavallero Heating and Air Conditioning Inc makes sure that our customers get the most out of what they spend from their pocket. With years of experience they cater to all your air conditioning and heating needs. They service and repair our residential customers with excellence.
According to the data, Cavallero has one of the strongest financial performances in the area for the industry they are in.
8. Gaming Group
Location: C/O Nrai, Inc. OF NV 701 S Carson St., , Carson City, NV
Company Description: Carson Gaming manages part ownership of Casino Fandango in Carson City, Nevada.
Casino Fandango is a high-energy, contemporary casino facility located in Carson City, Nevada catering primarily to locals. It includes over 750 slot machines, 12 table games, poker, keno, Lucky's Race and Sports Book, multiple food and beverage outlets plus a multiplex movie theatre and a 100-room Courtyard Marriott hotel.
Like a lot of other companies on this list, people frequently mention the quality of their coworkers as a perk of working here.
9. Imperial Capital Bank
Location: 1717 E College Pkwy #106, Carson City, NV 89706, USA
10. Nevada Department of Transportation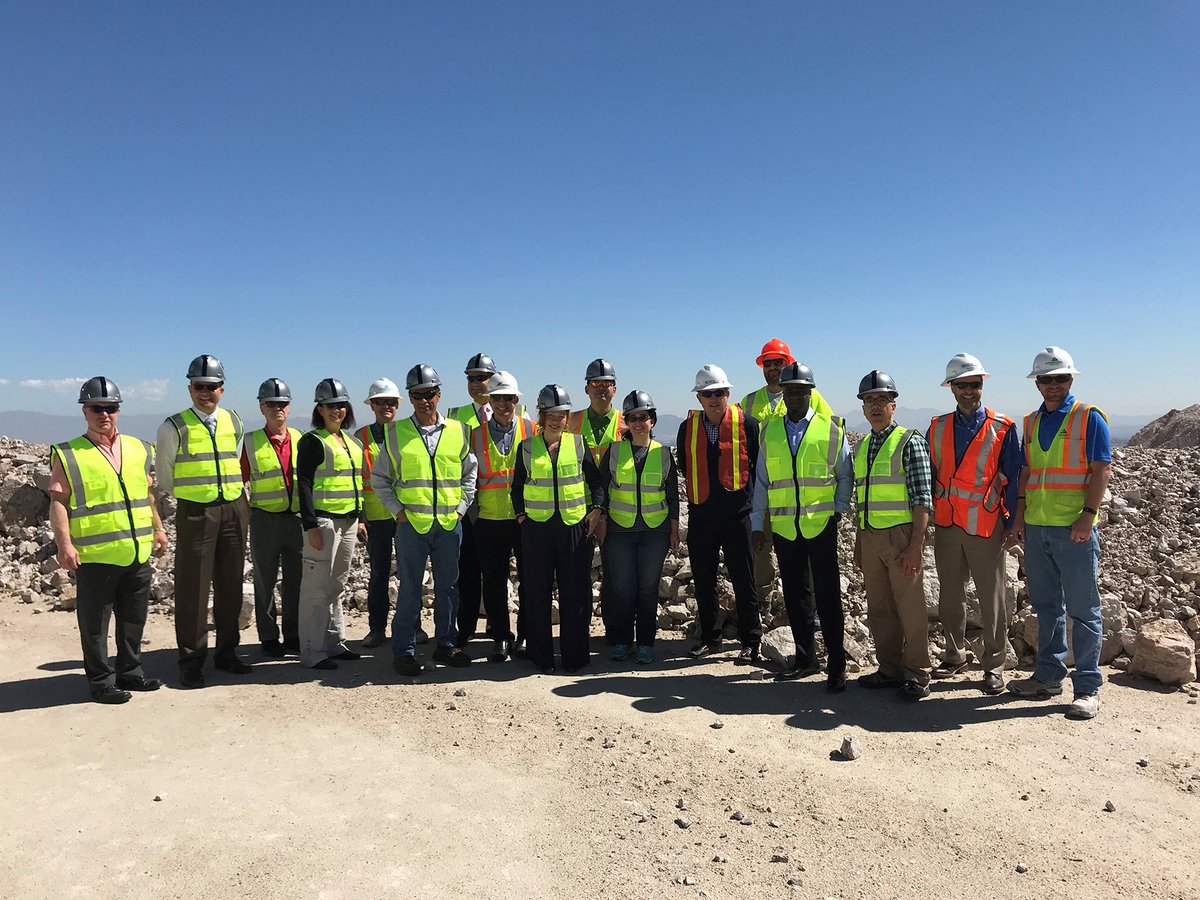 Location: 1263 S Stewart ST, Carson City, NV 89712, USA
Company Description: NDOT offers a wide variety of engineering and support positions that, as a whole, strive to not only be the employer of choice, but to make its transportation system as efficient as possible.
All the employees band together to get projects done on time and make coming to work an enjoyable experience. The benefits are great too.
11. Tungsten Co
Location: 1000 East William Street, Carson City, NV
12. Swift Communications
Location: 580 Mallory Way, Carson City, NV 89701, USA
Company Description: Swift publishs media-rich websites, niche magazines, resort-town newsmagazines, community newspapers and agriculture publications. They have over 20 brands located across the western US.
Additionally, they have a local marketing solution available to certain types of businesses.
One of the best things about working at Swift is the access to your co-workers — a bunch of smart, hard-working people.
13. Carson Tahoe Health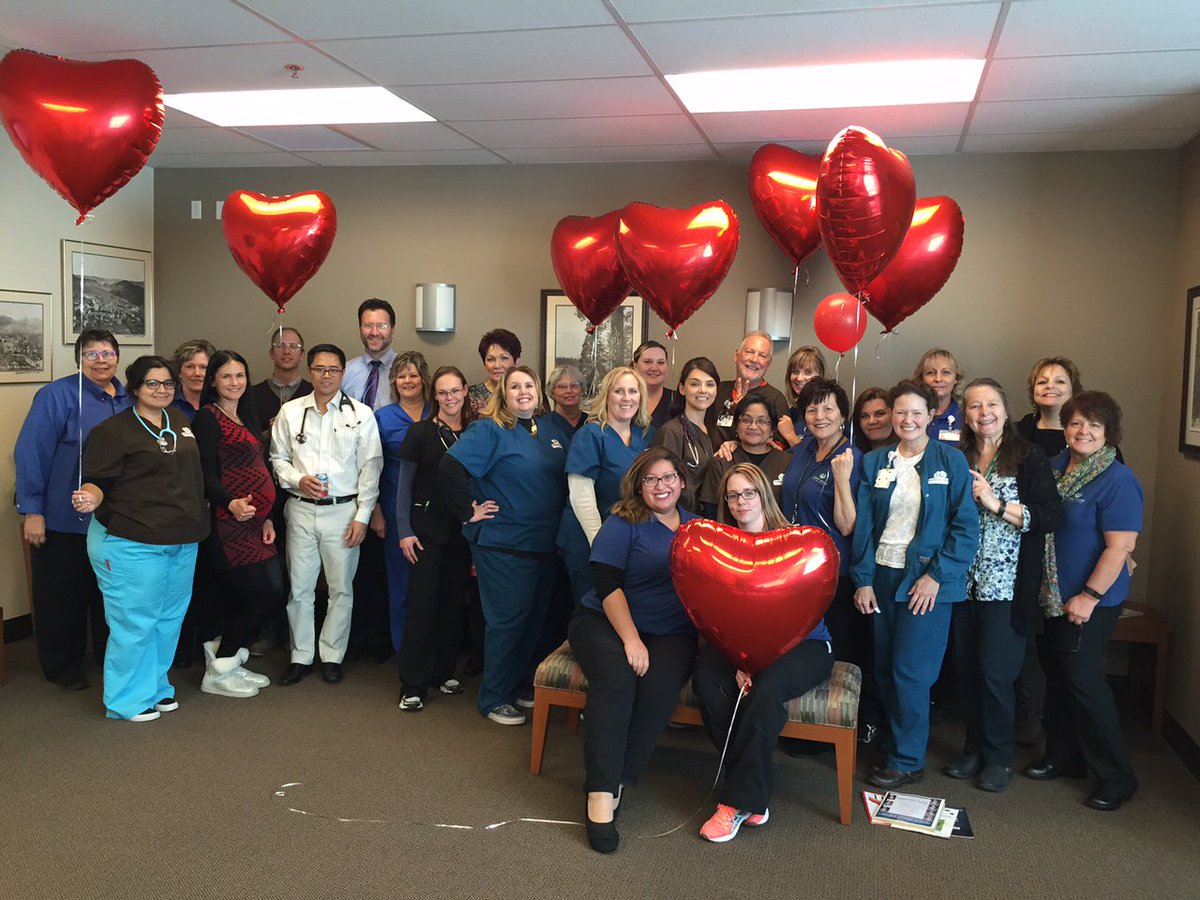 Location: 1600 Medical Pkwy, Carson City, NV 89703, USA
Company Description: Carson Tahoe Health is a comprehensive healthcare network featuring two hospitals, two urgent cares, an emergent care center, outpatient services and a provider network with 21 regional locations.
Their reach stretches far and wide, encompassing Carson City, Minden, Gardnerville, Carson Valley, South Reno, Dayton, Lake Tahoe, Yerington, and beyond.
Online reviews frequently mention the great benefits and generous pay.
14. Fletcher Rachel E CPA Freeman amp; Williams Llp Cpas
Location: 3470 G.S. Richards Boulevard, Carson City, Nv 89703, United States
Location: Carson City, NV, USA
Company Description: The Nevada Legislature is the state legislature of the U.S. state of Nevada. The Legislature is a bicameral body, consisting of the lower house Nevada Assembly, with 42 members, and the upper house Nevada Senate, with 21 members.
All 63 members of the Legislature are elected from an equal amount of constituent districts across the state.
The Legislature is the third smallest bicameral state legislature in the United States
Everyone loves the overtime pay during the sesssion every other year. During the off years, you get experience working in government and seeing how deals get done.
Location: 123 W Nye LN #446, Carson City, NV 89706, USA
Company Description: Cell MedX is a development stage bio-tech company focused on the commercialization and development of microcurrent therapeutic devices.
They are creating safe, results oriented technologies combining electro-chemical applications and establishing new levels of treatment, known as cellular medicine.
Cell MedX pays well for the area and offers the opportunity to work in a startup envinorment where you'll get a hands on experience and make a difference in the company.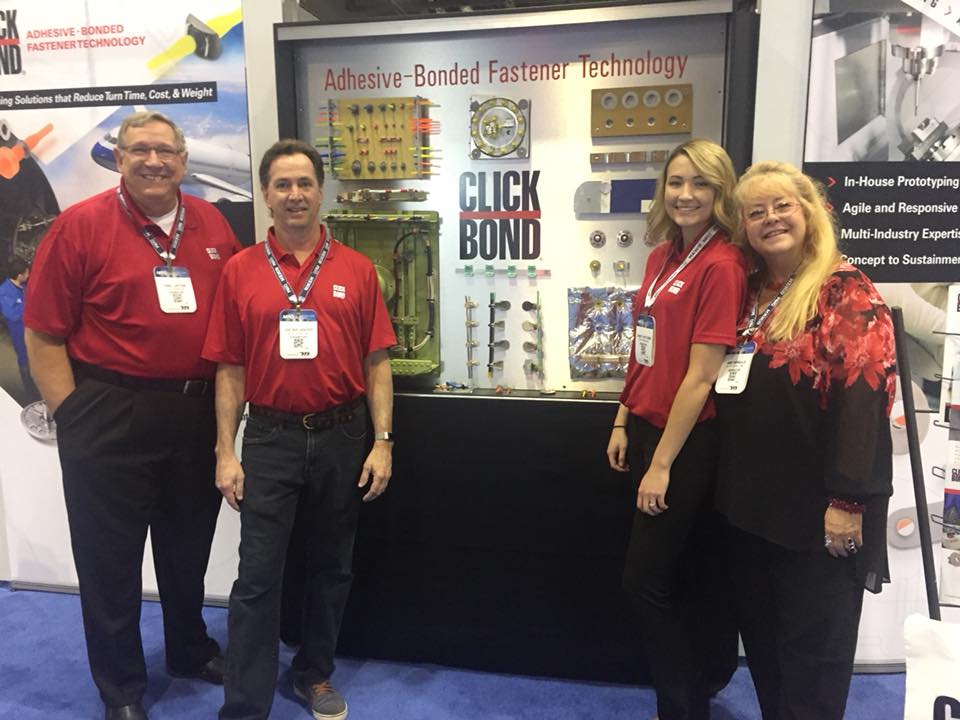 Location: 2151 Lockheed Way, Carson City, NV 89706, USA
Company Description: Proudly serving the aerospace industry since 1987, Click Bond supports global leaders in the design and manufacture of high performance platforms and systems. They pioneered advanced solutions in the field of assembly hardware.
Current and former employees frequenly mention the family friendly workplace and the top of the line benefits. Those benefits include free insurance and mentorshoip opporuntities.
18. Frontier Travel amp; Tours
Location: Carson City, NV 89721, USA
Company Description: Frontier Travel amp; Tours is a travel agency that has provided service and value to group travelers since 1965. You'll meet some good people have great experiences on their tours.
They can plan trips for any size group to any location or venue. For example, scenic extended trips both domestic and overseas and scenic day trips in the area.
Frontier Travel ranks well for both diversity and pay compared to other companies in the same industry.
19. Production Pattern amp; Foundry Co
Location: 10 Ppf Way, Mound House, NV 89706, USA
Company Description: Production Pattern and Foundry, Inc. is a full-production foundry, offering high-quality aluminum castings in greensand and permanent mold
20. ElectraTherm, Inc.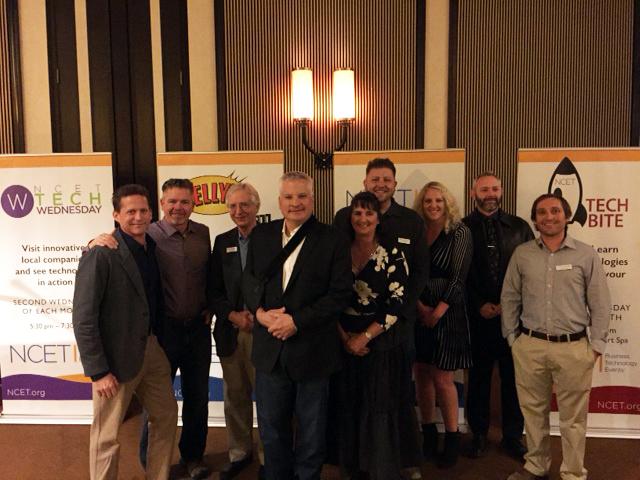 Location: 3208 Goni Road, Carson City, NV
Company Description: ElectraTherm's Power+ Generator produces fuel-free, emission-free electricity from low grade waste heat, utilizing Organic Rankine Cycle and proprietary technologies.
Or, in lay terms, they have developed a machine able to generate electricity from low-temperature waste heat.
People that work there constantly talk about how awesome the product is — and it seems pretty cool to us from over here.
The overall culture is great, but there can be a disconnect between sales and engineering according to online reviews.
Never miss an opportunity that's right for you.