20 Best Companies To Work For In Omaha, NE
If you're searching for places to work in the Omaha area, look no further.
by Chris Kolmar
Best Places For Jobs - 1 month ago
All the great things that make Omaha home to thousands of families and individuals also make it a haven for job searchers of all stripes, some looking for the very first time, others seeking a change of pace, and others still who are desperately calling every business they can find and hoping that their next big interview will be "the one."
But there are new companies springing up across the Omaha area all the time, and this begs an important question for job searchers: which companies are the best for employees to work for?
We were curious, so, we hand curated a list of the best companies to work for headquartered in and around Omaha, NE using data on salaries, company financial health, and employee diversity.
Berkshire Hathaway
Scoular
Mutual of Omaha
Werner Enterprises
Union Pacific
Tenaska
America First Investment Advisors
Lozier
PenFed Credit Union
TD Ameritrade
Does your company make the top twenty? Read on to the full list to find out.
Location: 3555 Farnam Street Omaha, NE 68131
Company Description: Berkshire Hathaway Inc. is an American multinational conglomerate holding company headquartered in Omaha, Nebraska, United States. The company wholly owns GEICO, Dairy Queen, BNSF Railway, Lubrizol, Fruit of the Loom, Helzberg Diamonds, Long & Foster, FlightSafety International, Pampered Chef, and NetJets.
Location: 2027 Dodge St, Omaha, NE 68102
Company Description: The Scoular Company provides diverse supply chain solutions for end-users and suppliers of grain, feed ingredients, and food ingredients around the globe.
Location: 3300 Mutual of Omaha Plaza, Omaha, NE 68175
Company Description: For more than a century, Mutual of Omaha has been committed to listening to their customers and helping them through life's transitions by providing an array of insurance, financial and banking products.
Location: 14507 Frontier Rd, Omaha, NE 68138
Company Description: Werner is among the five largest truckload carriers in the United States, with a diversified portfolio of transportation services that includes dedicated van, temperature-controlled and flatbed; medium-to-long-haul, regional and local van; and expedited services.
Location: 1400 Douglas St, Omaha, NE 68179
Company Description: The Union Pacific Railroad is a freight hauling railroad that operates 8,500 locomotives over 32,100 route-miles in 23 states west of Chicago and New Orleans.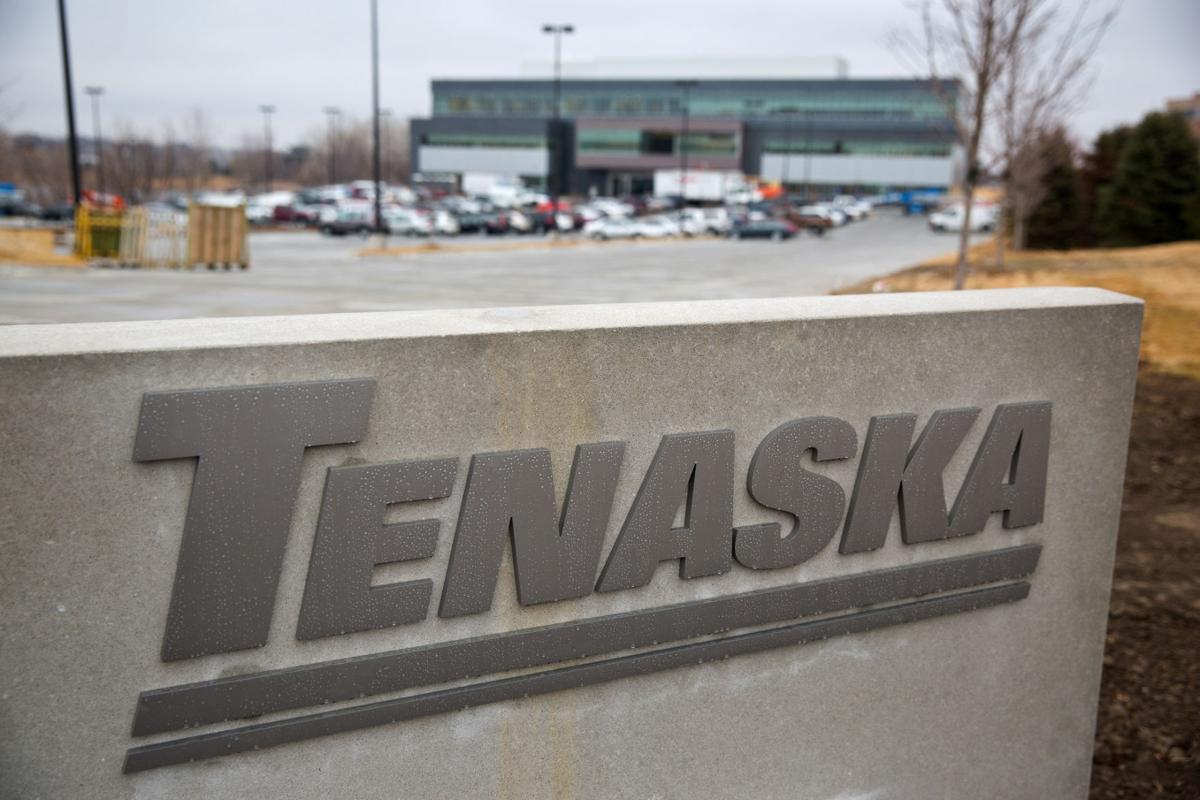 Location: 14302 FNB Parkway Omaha, NE 68154
Company Description: Tenaska is one of the leading independent power producers in the U.S. Affiliates market natural gas and electric power and are involved in private equity investment management; natural gas exploration and production; and electric transmission development.
Location: 10050 Regency Cir #515, Omaha, NE 68114
Company Description: America First Investment Advisors is an investment management & financial planning firm in Omaha, Nebraska. Theydon't sell investment products and don't charge commissions. Their only compensation is a quarterly management fee.
Location: 6336 John J Pershing Dr, Omaha, NE 68110
Company Description: Headquartered in Omaha, Nebraska with facilities across the U.S., Lozier Corporation is the leading manufacturer of store fixtures. Retailers around the world have relied on their quality products and service for over 60 years.
Location: 13220 Fort St, Omaha, NE 68164
Company Description: PenFed today is one of the country's strongest and most stable financial institutions with over 1.6 million members and over $24 billion in assets.
Location: 200 South 108th Avenue Omaha, Nebraska 68154
Company Description: TDAmeritrade offers investing and trading services for more than eleven million funded client accounts that total more than $1 trillion in assets, investor education services boasting hundreds of thousands of graduates, and custodial services for more than 6,000 independent registered investment advisors.
Location: 1331 Capitol Ave Omaha, Nebraska 68102
Company Description: At Gavilon, it's anything but business as usual. They leverage our industry expertise and a vast physical distribution network to effectively connect producers and consumers of agricultural commodities. At each stage of the supply chain, they look for opportunities to decrease costs, speed time to market and realize greater operational efficiencies.
Location: 3550 Keystone Dr, Omaha, NE 68134
Company Description: Design Plastics Inc. specializes in the design and manufacture of quality plastic parts for worldwide industry.
Location: 222 S 15th St #505n, Omaha, NE 68102
Company Description: ProKarma is a global IT solutions company that brings full-scale technology expertise and implementation capabilities to inspire, empower and drive our clients to focus on what they do best.
Location: 14124 Industrial Rd, Omaha, NE 68144
Company Description: For 30 years, MCL Construction has been a valued partner at every stage of the commercial building process. They harness the power of innovation, technology, and big data to create a collaborative and holistic commercial building experience. They are builders, not brokers, and our people are passionate, hands-on professionals working for you.
Location: 1723 Harney St. Omaha, NE 68102
Company Description: Metropolitan Utilities District (M.U.D.) is the only metropolitan utility district in the State of Nebraska. They are a public utility and proud to be customer-owned. Their mission is to provide safe, reliable, and cost-effective natural gas and water services to the community.
Location: 12700 W Dodge Rd, Omaha, NE 68154
Company Description: Kirkham Michael continues to be a leading, knowledge-driven service provider of engineering, planning, design, and construction services. They employ results-oriented professionals in offices throughout Nebraska, Iowa, and Kansas.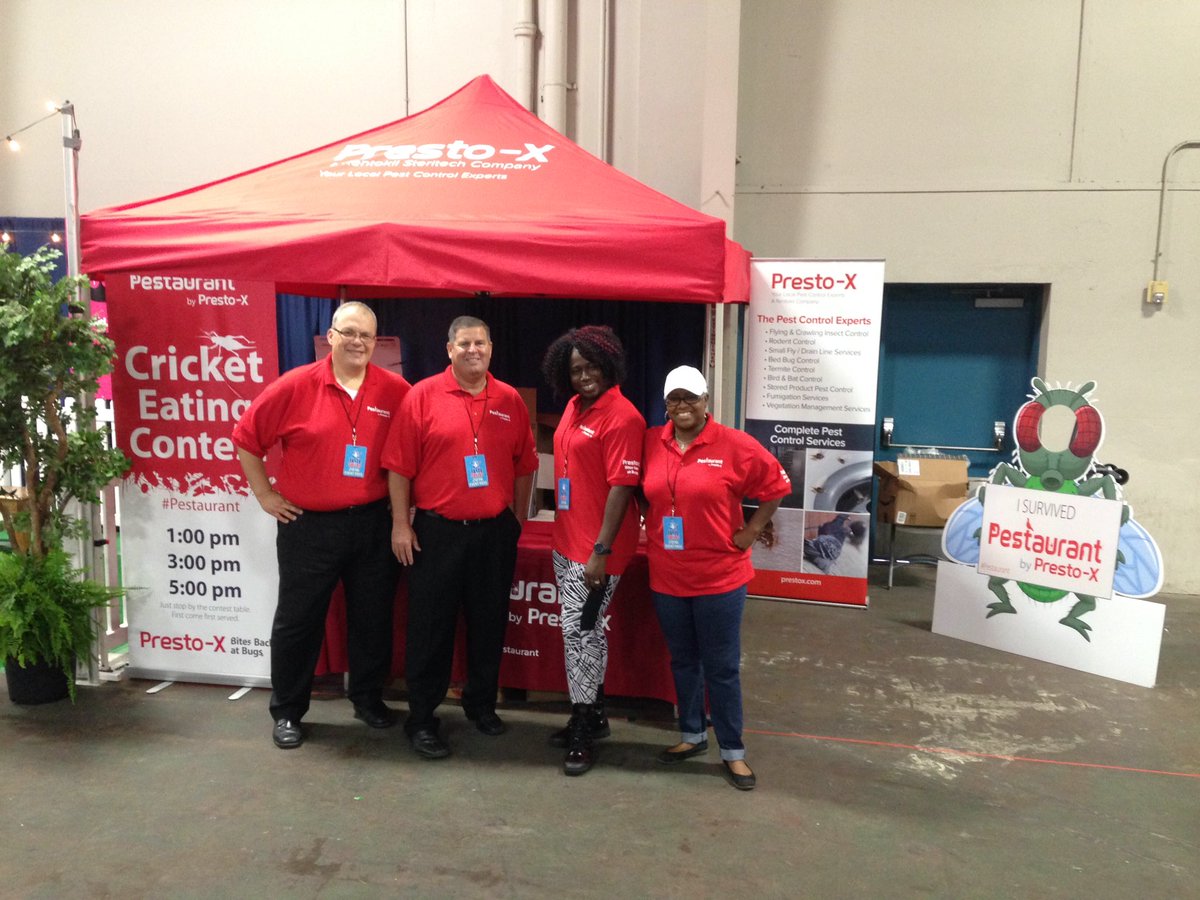 Location: 10421 Portal Rd #101, Gretna, NE 68028
Company Description: Presto-X provides pest control services to its commercial and industrial clients throughout the central United States.
Location: 7735 Irvington Rd, Omaha, NE 68122
Company Description: In addition to the conventional industrial and commercial construction sectors, DRA has been a leader on some of the most complex communications and data processing projects in the area over the past decade. DRA continues to evolve as a company keeping on top of the latest technology in the field.
Location: 8801 S 137th Cir Omaha, NE 68138
Company Description: AOI offers solutions for the built environment through our construction, furniture and architectural products groups. Products and services are available individually or combined as part of a holistic approach developed in collaboration with their clients and their design teams.
Location: 14321 Cornhusker Rd, Omaha, NE 68138
Company Description: Family-owned Truck Center Companies is one of America's largest Freightliner dealers. Founded in 1975, the Omaha, Nebraska based dealership has grown to 12 locations in Nebraska, Iowa and Kansas.
Facebook Discussion