Between the rising costs of college, wage stagnation, and sky high avocado toast costs, many millennials are barely getting by.
It's not surprise so many millennials are struggling. As a group, 23-39 years old earn less and have less assets than their parents did a generation ago. Fancy things like chain restaurants, fabric softener, and home ownership are simply out of reach for many millennials.
However, not all millennials are struggling. Some are pulling in hefty paychecks and use fabric softener with every load of laundry. We hit the data to see where the richest millennials live and thrive.
Below we detail the criteria we used to rank the states and have the full ranked list. But first, let's see the 10 states where millennials are making bank.
The States With The Richest Millennials
The coasts are the place to be for high earning millennials. Keep reading to see how many millennials are pulling in top paychecks– or jump to the bottom to see where your state landed.
How We Determined Where The Richest Millennials Live
This one was pretty simple. We used the most recent ACS data on income by householder type.
We looked at data for those aged 25-44, which cuts off the youngest millennials (Sorry folks) and includes a few years of baby Gen-Xers.
The higher percent of households pulling in over $200,000, the 'richer' the millennials in that state. While cost of living varies, $200,000 is a sizeable salary in all states. According to the Census, nationally, only 6.9% of households earn over $200,000 annually.
1. Massachusetts
Percent: 14%
Total Millennial Homeowners: 816,603
Those earning over $200,000: 112,750
The richest millennials live in Massachusetts. 14% of the millennial owned households in the "Bay State" make over 200,000. Downside? Those Massachusetts winters get pretty chilly and heating those homes will cost them a pretty penny, but I think they can afford that.
2. New Jersey
Percent: 13%
Total Millennial Homeowners: 969,537
Those earning over $200,000: 127,867
In 2nd place, we have New Jersey, with 13% of millennial owned households bringing in a whopping $200,000 a year or more. To put that into perspective, it's 6x that of Mississippi. Wow.
3. California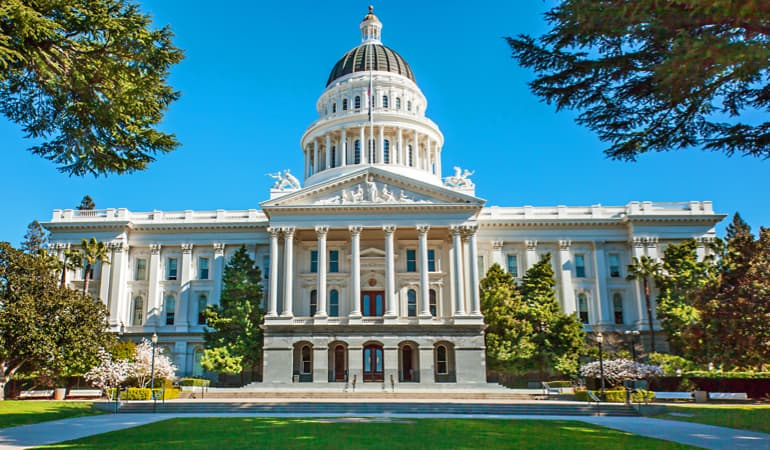 Percent: 12%
Total Millennial Homeowners: 4,444,303
Those earning over $200,000: 554,873
It should be no surprise to see some of the richest millennial call California home. California is home tech hubs like Silicon Valley and Los Angeles that attract top young talent across the country and pay them top dollar.
4. New York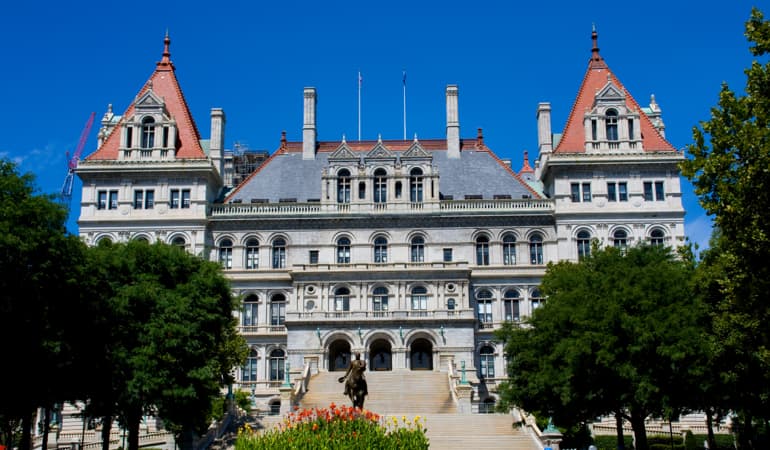 Percent: 12%
Total Millennial Homeowners: 2,317,001
Those earning over $200,000: 272,239
New York, New York, what a wonderful place! Or at least for the 12% of millennial home owners bringing home hefty paychecks anyways. New York may have a declining population, but there is still opportunity for high earners in the Empire State.
5. Connecticut
Percent: 11%
Total Millennial Homeowners: 402,424
Those earning over $200,000: 43,084
In 5th place we have Connecticut. 11% of homes with a millennial householder earn the coveted salary of $200k or higher.
6. Washington
Percent: 11%
Total Millennial Homeowners: 1,015,815
Those earning over $200,000: 107,346
11% of millennial household owner's in Washington earn $200,000 or more. While California is better known as a tech hot bed, Washington has its share of big tech, including Amazon and Microsoft.
7. Maryland
Percent: 10%
Total Millennial Homeowners: 700,165
Those earning over $200,000: 72,232
In 7th place for having the most wealthy millennials is Maryland. Highest paying jobs in Maryland include surgeons, gynecologists, and other medical professions.
8. Virginia
Percent: 9%
Total Millennial Homeowners: 1,036,915
Those earning over $200,000: 95,971
9% of millennial householders in Virginia earn top dollar. Large companies and employers in Virginia include the government and defense contractors.
9. Hawaii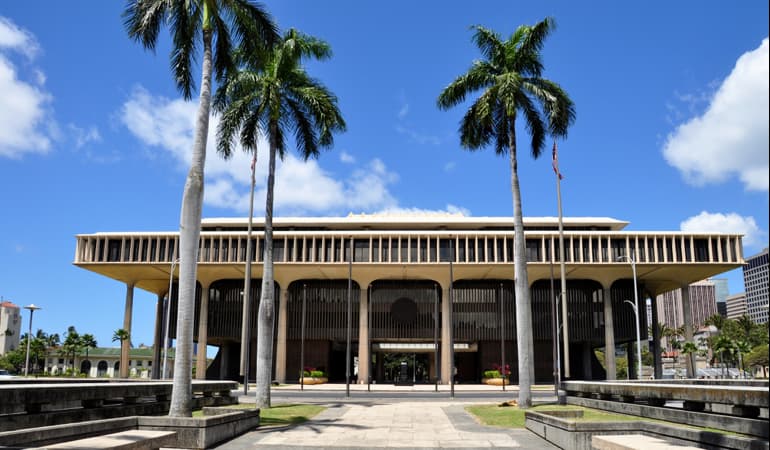 Percent: 8%
Total Millennial Homeowners: 135,346
Those earning over $200,000: 11,384
Living in paradise isn't cheap, but 8% of millennial householder's in Hawaii are doing pretty good. Lucky for them, because Hawaii has the most expensive average home price in the nation– a staggering $672,429!
10. New Hampshire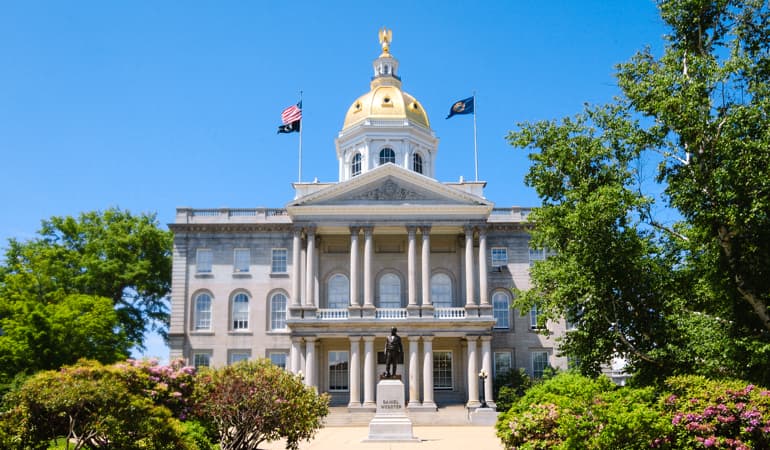 Percent: 8%
Total Millennial Homeowners: 146,356
Those earning over $200,000: 11,967
Rounding out the list in 10th place is New Hampshire. While New Hampshire has 6% less millennial householders earning $200,000 or more than Massachusetts– it still has a respectable 8% earning the big bucks. Which means 8% of millennials can afford finery like paper napkins and breakfast cereals. My guess? There cereal of choice is Lucky Charms– because some New Hampshire millennials are probably feeling pretty lucky.
musings on where millennials are pulling in the big bucks
From Massachusetts to New Hampshire, each of these states has a higher percent of millennials pulling in top bucks than the rest of the country.
Money can't buy happiness, but it can buy comfort. Don't believe me? Just ask the millennials in the top income bracket in the states above. From avocado toast to homes and health insurance, money helps buy it all.
Money also helps lure in talented, well-educated millennials who do nice things like pay taxes and start businesses of their own.
You can see a breakdown of all 50 states, from Massachusetts to Mississippi below:
The States With The Richest Millennials