It's never easy to put together your resume.
But in the case of most of the various sections of a given resume, you'll find that you usually have plenty of space to get across whatever idea of yourself it is that you're trying to portray. That is to say, if a word you choose isn't perfect, you've got space to make your ideas a little clearer.
Unfortunately, there's one section where you just don't have that kind of space — a section where you need to be extremely careful about which words you choose, and how many of them you use.
What section is that, you ask?
It's not a trick question or anything. It's skills.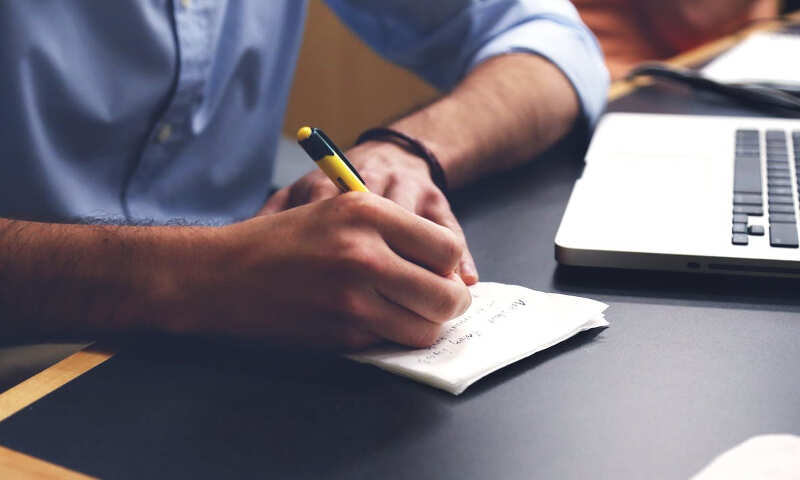 So if this section is so high stakes, how do you make sure that the ones you choose are absolutely perfect to make sure you've got the best chance of your interview being seen?
Fortunately, your friends here at Zippia have put together a guide to help you figure out exactly this.
Contents
In a job interview, your interviewer is dependent on finding out about who you are through the way that you describe yourself.
So it follows that if you describe yourself inaccurately, they're obviously going to get a poor idea of who you are, whether they believe the things you're saying or not.
And portraying your skills inaccurately — even if you're doing so intentionally — can come back to bite you later on.
So it's useful to you to only list skills that you actually have. But you can't always just list the skill outright.
You have to be tactical. You have to be efficient. You have to somehow hit on all the critical keywords that an employer is looking for while also managing to stand out.
It's a difficult balancing act — but if you're trying to get anything on the merits of your own accomplishments, it's one that you'll need to navigate.
When adding skills to your resume, it's important to keep in mind the balance you need to strike between having what hiring manager expect to be there while also surprising them.
For example, if you're applying for a job in writing for the internet, a good surprise would be to mention that you also know how to code or do graphic design work — both of these skills tend to factor into internet writing in some way, after all.
But you want to avoid BAD surprises — such as not having the skills that you'd ordinarily be expected to have.
Sticking with our example, lacking skills like "time management" or "basic writing ability" will probably make you stand out, but perhaps not in ways you'd prefer.
Here are some things to keep in mind while thinking about how you want to list skills on your resume:
In addition to the balance mentioned above, you essentially want to strike a balance on your resume between hard skills and soft skills.
Hard skills are extremely specific — odds are they're related to a particular thing you know how to do, like "outside sales skills," or to a specific proficiency that you have, like any programming languages you might know or programs you know how to use.
Soft skills are tougher to define, and tend to be more contextual. Soft skills especially include people to people skills, as well as the larger meta-skills that govern more specific ones (like time management or organization skills).
Of course, as with any choices you make when constructing your resume, you don't just choose your skills once and leave them like that forever.
Your skills should be listed differently depending on what kind of job you're applying for — and honestly, they should change even more then that.
Because every company is different and every hiring manager has different expectations, you should alter your listed skills on your resume for each individual job posting you find yourself applying to.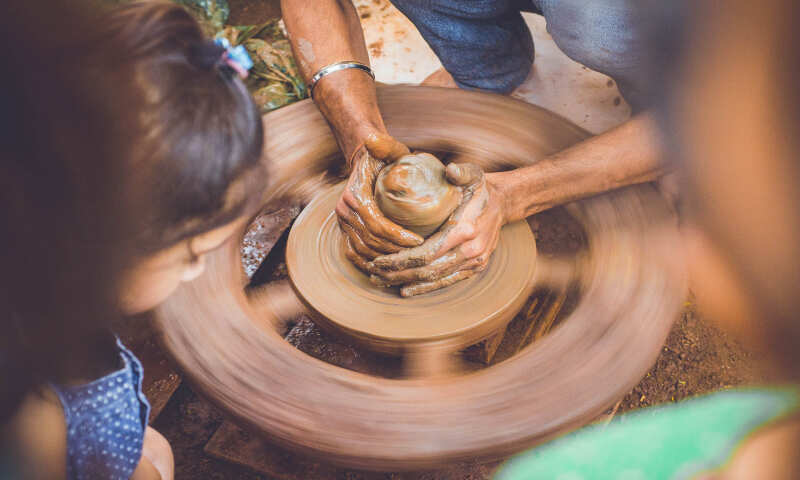 Here are some things to keep in mind while you're changing your listed skills for different resumes:
Focus on hard skills — these are going to be the ones that are the most specific, and thus require the greatest degree of fine tuning. Your programming knowledge is useful to bring up in many cases, but if you're applying for a job as a chef, it might make you seem a little off-brand.
That being said, soft skills are still important to consider. These are most important to think about in terms of a company's or individual position's overall culture — choose words that you think a hiring manager will find appealing based on the kind of employee you think that they're looking for.
One of the easiest ways to do this is to look up resume examples online — there are dozens of real ones you can find there, usually even for your specific industry.
Wrapping Up:
That's all for this one! Just keep in mind:
The biggest thing you need to be aware of when listing skills is the expectations of your industry.
This can be difficult to figure out if you're new to working in a new field for the first time — but it's by no means impossible.
An easy way to do this is to check the website of the company you're applying to.
Look at the words they use to describe themselves, and think about the words you're using for yourself — do they align with the company's mission or stated culture?
And if not, is there any way you might change a few of those words around to make yourself seem a little more like you might fit in?
Best of luck! Here are some other links to help you on your way:
3 Tips For Answering the Question "What Are Your Goals?"
3 Tips for Identifying the Worst Companies to Work For
3 Big Tips For Giving Your Boss a Gift