Find a Job You Really Want In
We've all been there.
Desperately searching Google the day following a night of heavy drinking for a quick hangover cure. Just whatever to stop your head from pounding, right?
Unfortunately, we've never been able to find that magical potion. But some states might be closer than others just based on their Google searches.
We found the most hungover states simply by looking into who searched for "hangover cure" at the highest volume. Some of the most hungover states may surprise you!
The Most Hungover States
If you thought your hangover was bad, try living in one of these states. Maybe you do. In which case, we're thinking of you. Also, if you find the secret hangover cure that scientists swear isn't out there please send it over.
How We Determined The Most Hungover States
This one was fairly simple. We turned to google trends to find which states had the most search traffic for 'hangover cure.'
Odds are pretty good if you're googling hangover cure you're dealing with an unpleasant hangover and hoping for a miracle elixir to fix your pounding head (or you're a very forward-thinking drinker.)
Related searches included "how to cure a hangover quick," "how to cure a hangover at home," "how to cure a wine hangover," "what to eat to cure a hangover," and truly, bizarrely "wet socks hangover cure."
If the related searches have a similar volume, this means there are a lot of people with wet feet and a hangover in Alaska and the other nine states. I would hazard a guess a lot of greasy diner food and lime green Gatorade is also consumed in these states.
1. Alaska
Search Volume: 100
With the cold weather sticking around for the majority of the year, it seems like Alaska doesn't have anything better to do than drink. The more you drink the greater chance of you waking up with a hangover. And that's exactly what happened here with the state being the most hungover in the entire country based on its 100 search volume.
2. Wyoming
Search Volume: 73
Wyoming is the second-most hungover state in the country. The state has a 73 search volume for hangover cures. Which means they're either preparing for a hangover, or they already have it and are trying to rid it. Good luck Wyoming!
3. Nebraska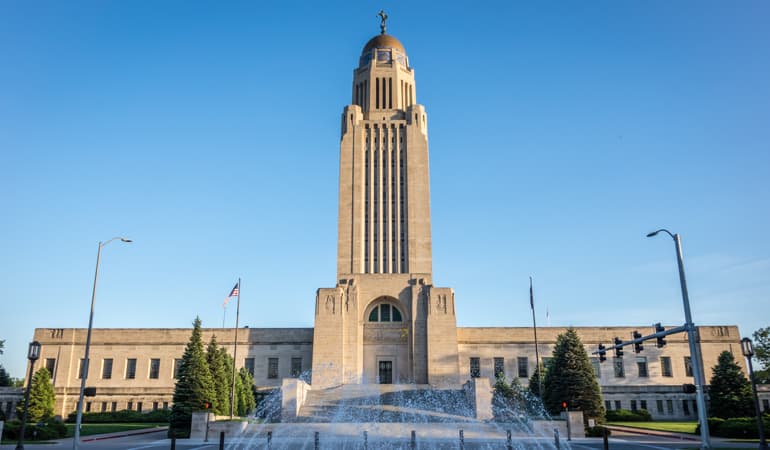 Search Volume: 73
Nebraska ties Wyoming for being the second-most hungover state in the U.S. with a 73 search volume. Hopefully, the hangover doesn't last too long!
4. Nevada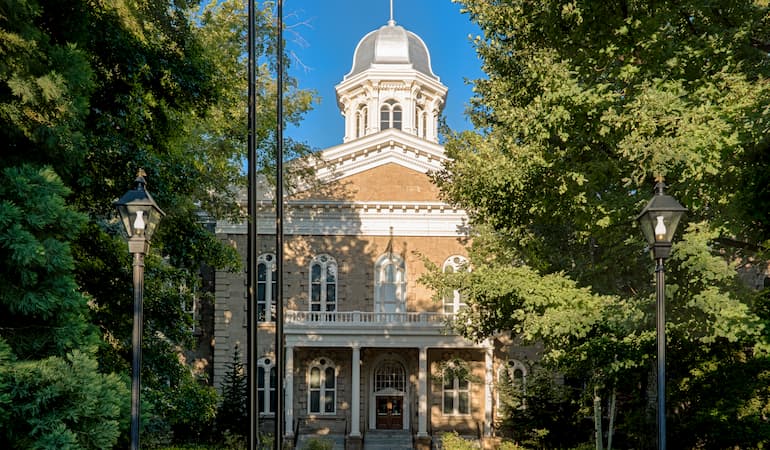 Search Volume: 71
The state with the city best known for its secrets (what happens there, stays there), it's no surprise Nevada is fourth on this list. With a 71 search volume, lots of people are trying to remember what happened last night while looking for something to rid their bodies of these toxins.
5. Colorado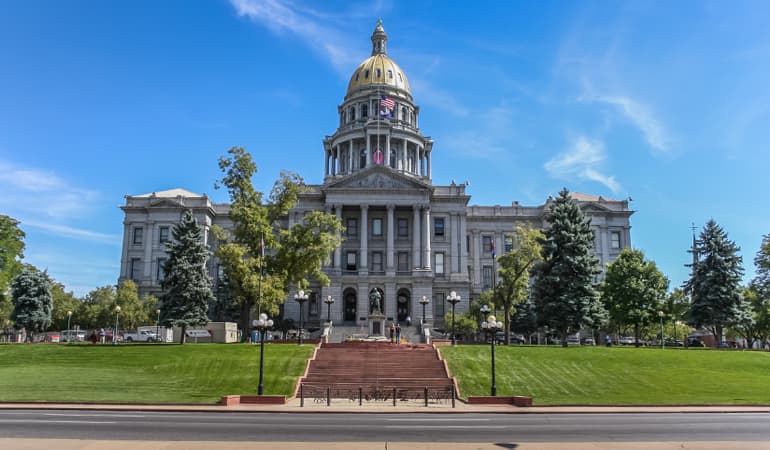 Search Volume: 70
Apparently being the Mile High state wasn't enough. Colorado sports a 70 search volume, making it the fifth-most hungover state.
6. Vermont
Search Volume: 66
Vermont comes up sixth on our list. I guess their maple syrup isn't enough to cure a hangover because they're still trying to figure it out. With a 66 search volume, the state is desperate to find a cure fast.
7. Kansas
Search Volume: 66
Tied for sixth, Kansas pops up fighting a hangover with a 66 search volume. Which makes sense if you really think about it. Because, I mean really, what else is there to do in Kansas besides drinking yourself silly.
8. Hawaii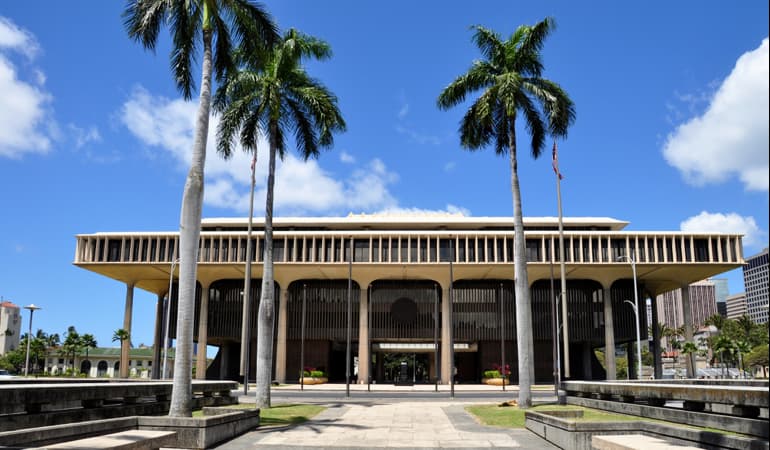 Search Volume: 64
With the fresh pineapple and coconuts, it's not surprising that Hawaii makes it on the list for most hungover. Just a few (fresh) Piña Colada's and you'll be nursing a hangover for sure the next day. With the beach always nearby, it's definitely not a bad place to be hungover. Even if you are the eighth-most hungover state in the country. But who's counting? Obviously not Hawaii, otherwise they would not be hungover!
9. Montana
Search Volume: 64
Montana is tied with Hawaii on being the eight-most hungover state with a 64 search volume. Even with lots of exploring to do in Montana, it's clear everyone loves kicking back at the end of the day with a scotch on the rocks (or 7).
10. New Mexico
Search Volume: 63
Wrapping up the most hungover states is New Mexico with a 63 search volume. As the 10th most hungover state, it's obvious that New Mexico knows how to party. They just can't hang.
In Search of a Secret Cure
While we've found that the only way to prevent a hangover is to keep drinking, these states are definitely looking for more. If only there was a special concoction you could just whip up, right? Well, if you ever find it please let us know! For now, we'll just stick with our greasy scrambled eggs.
Never miss an opportunity that's right for you.